unwstd. is an alcohol-free community and beverage startup based in Bondi, Australia.



Photography
Colour pairings and props were styled to introduce vibrancy in a photoshoot, for use across the website and social media.
Implementation
Photoshoot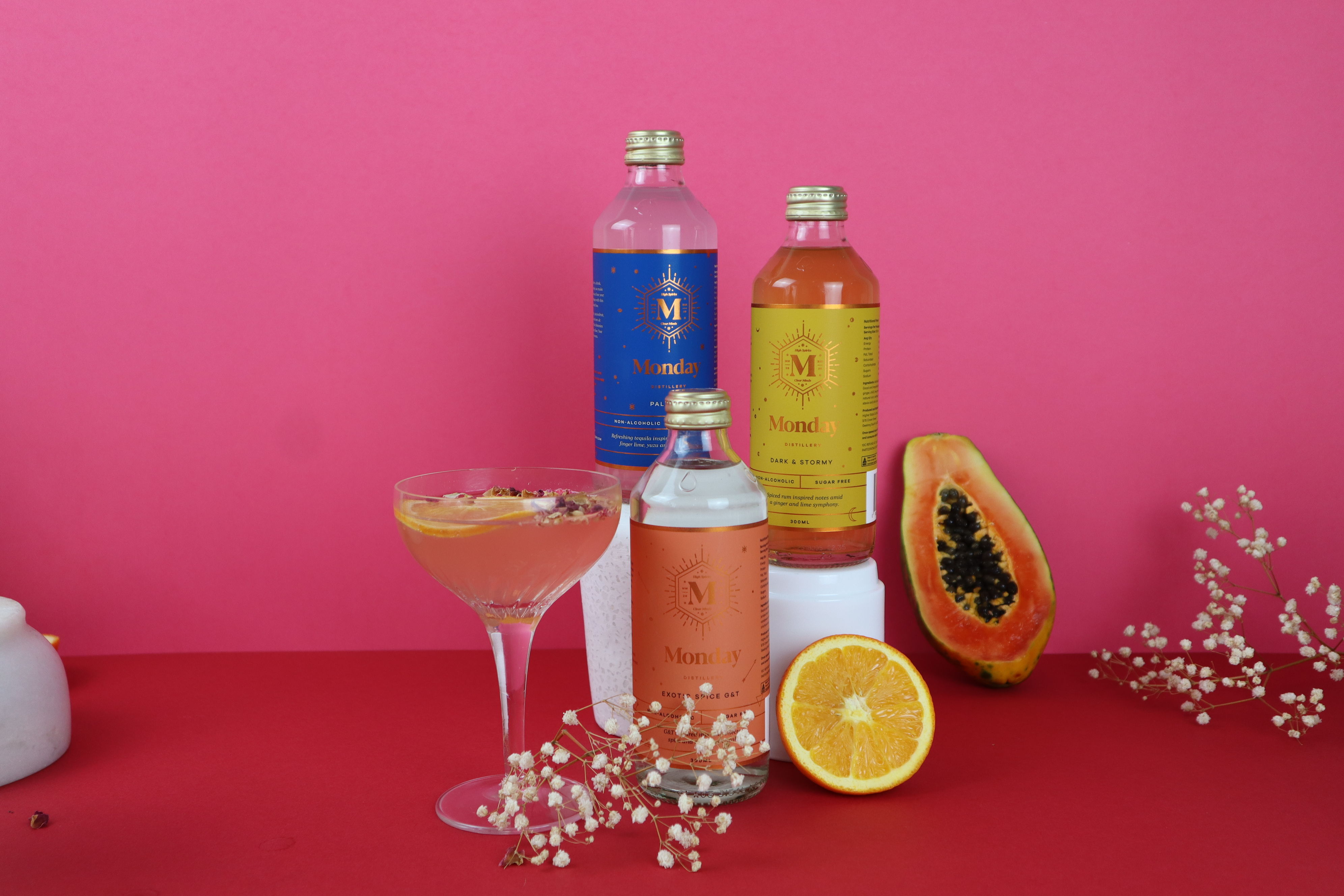 Social media style update
Style templates for social media were updated to include fresh new colours to reflect the photoshoot.


A wave element is incorporated into the tiles with an additional two-toned colour variation.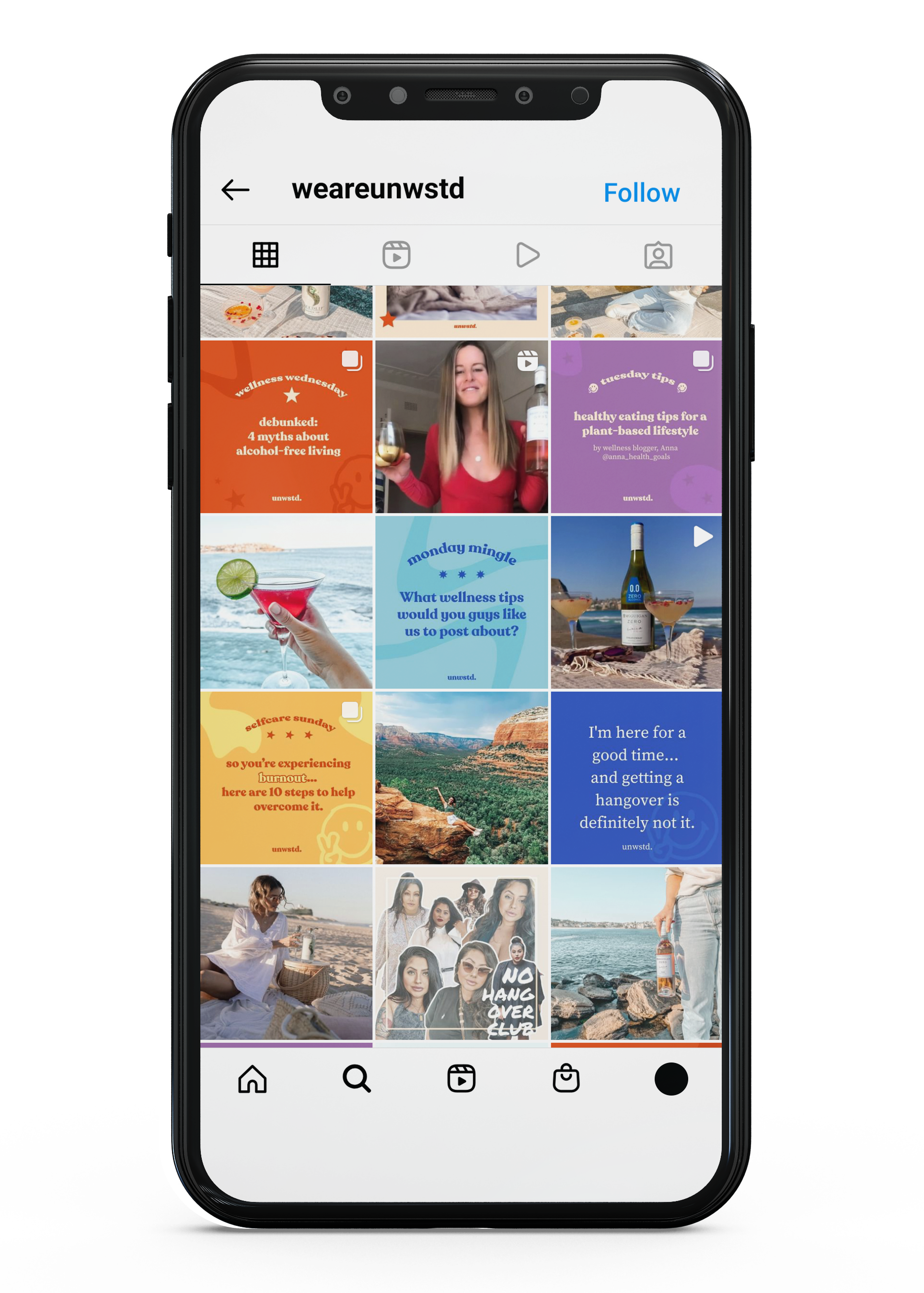 Revised tile styles
Initial style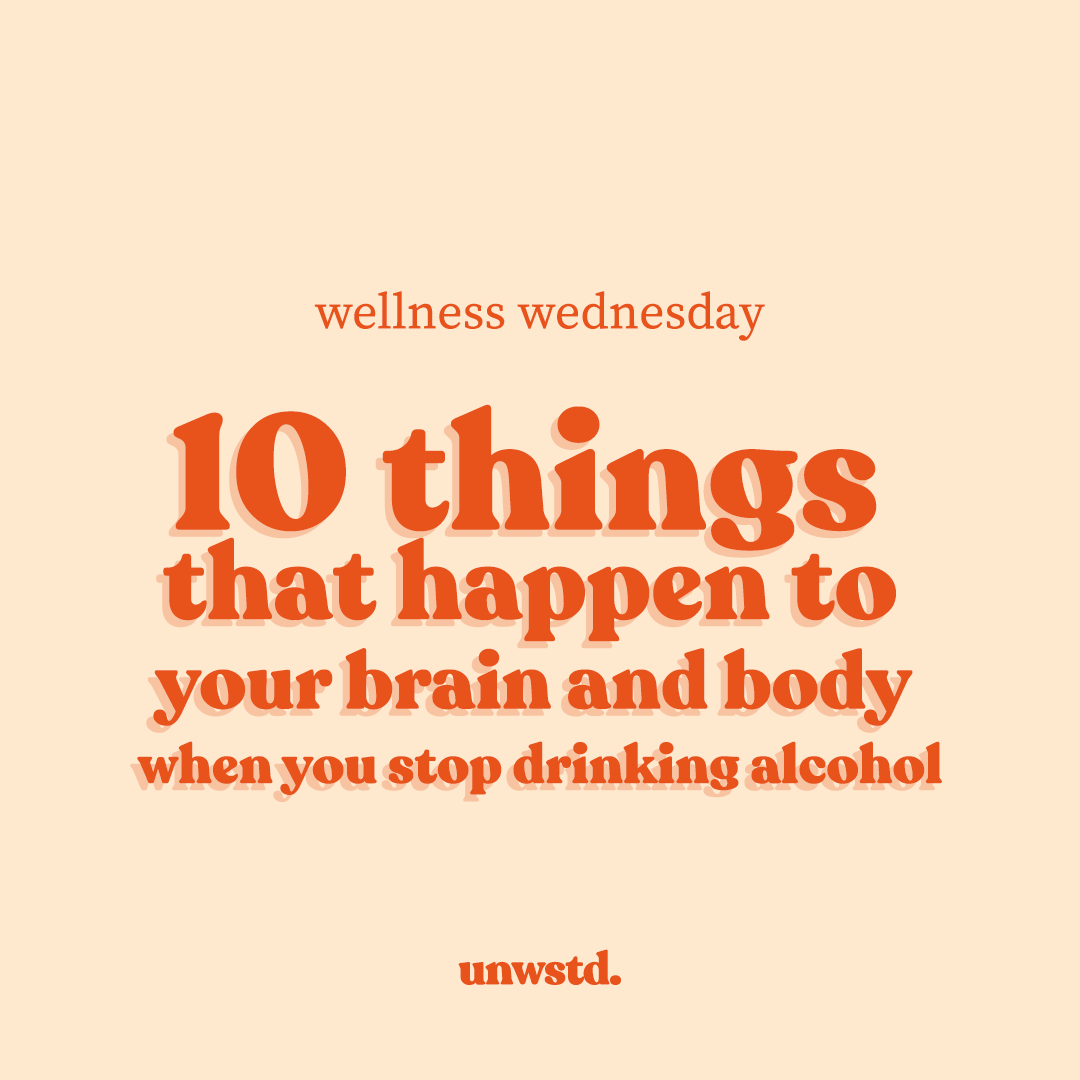 Colour palette
Revised colour palette
zz
Initial palette
Revised style Initial style